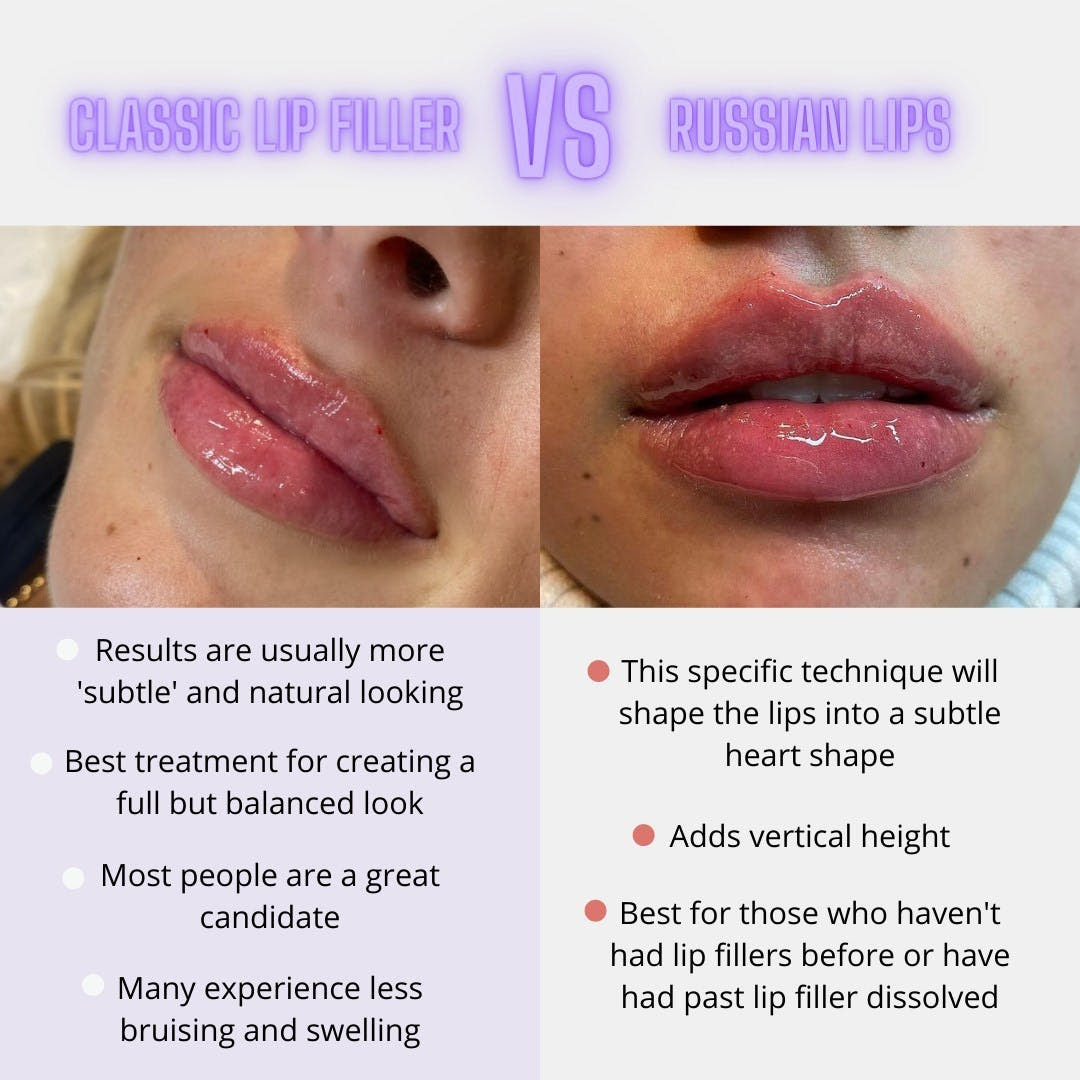 What is your favorite Lip Filler treatment, let us know why in the comments! Classic lip filler or Russian lips? We can't decide
⁠
⁠
Whichever treatment is your favorite, Suddenly Slimmer Med Spa has the perfect Dermal Filler that you can use on your lips!
For Russian lips, our Juvederm is a great option! For Classic lip fillers, Volbella can be your go-to!!⁠