Offering the best Dermaplaning in Phoenix and Scottsdale AZ. Suddenly Slimmer Day and Med Spa has been in Practice since 1988!
Dermaplaning uses an ultra-sharp surgical blade to gently scrape the outer layers of dead, dull skin cells. It also effectively removes the very fine (peach fuzz) hair that is commonly found on the face. This treatment is great for those people who want the advantages commonly seen with professional exfoliation, but have skin that is too sensitive for the suction associated with traditional microdermabrasion.
Improve skin texture
Remove "peach fuzz" facial hair
Reduce the appearance of fine lines
Brighten dull skin
Reduce pigment irregularities
Stimulate collagen production and skin tightness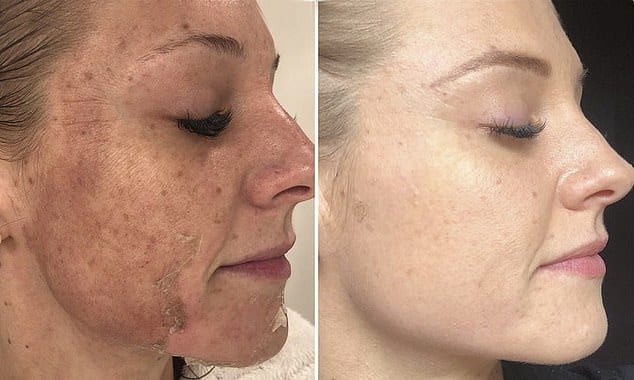 There is no "down time" involved and you may return to your office or your busy schedule afterwards. Patients who routinely receive Dermaplane treatments comment on the smoothness of their skin and its "baby skin like quality" and see an immediate improvement to the radiance of their skin tone. Dermaplaning is also frequently used prior to another facial treatment. Since Dermaplaning removes the dead skin cells and stimulates the surface of the skin, chemical or plant based skin formulations are absorbed more efficiently and results are remarkably improved.