Photo Facial Non-Invasive-No Downtime-Immediate Results!
PhotoFacials is one of our most exciting anti-aging services. Photo rejuveneaton of the face and body produces even-toned skin that looks more youthful. PhotoFacials can erase skin damage and treat a variety of skin conditions. Photofacials work to help rejuvenate sun damaged skin, wrinkles. Photo Facial also help to treat moderate to severe acne, rosacea and mild acne scarring.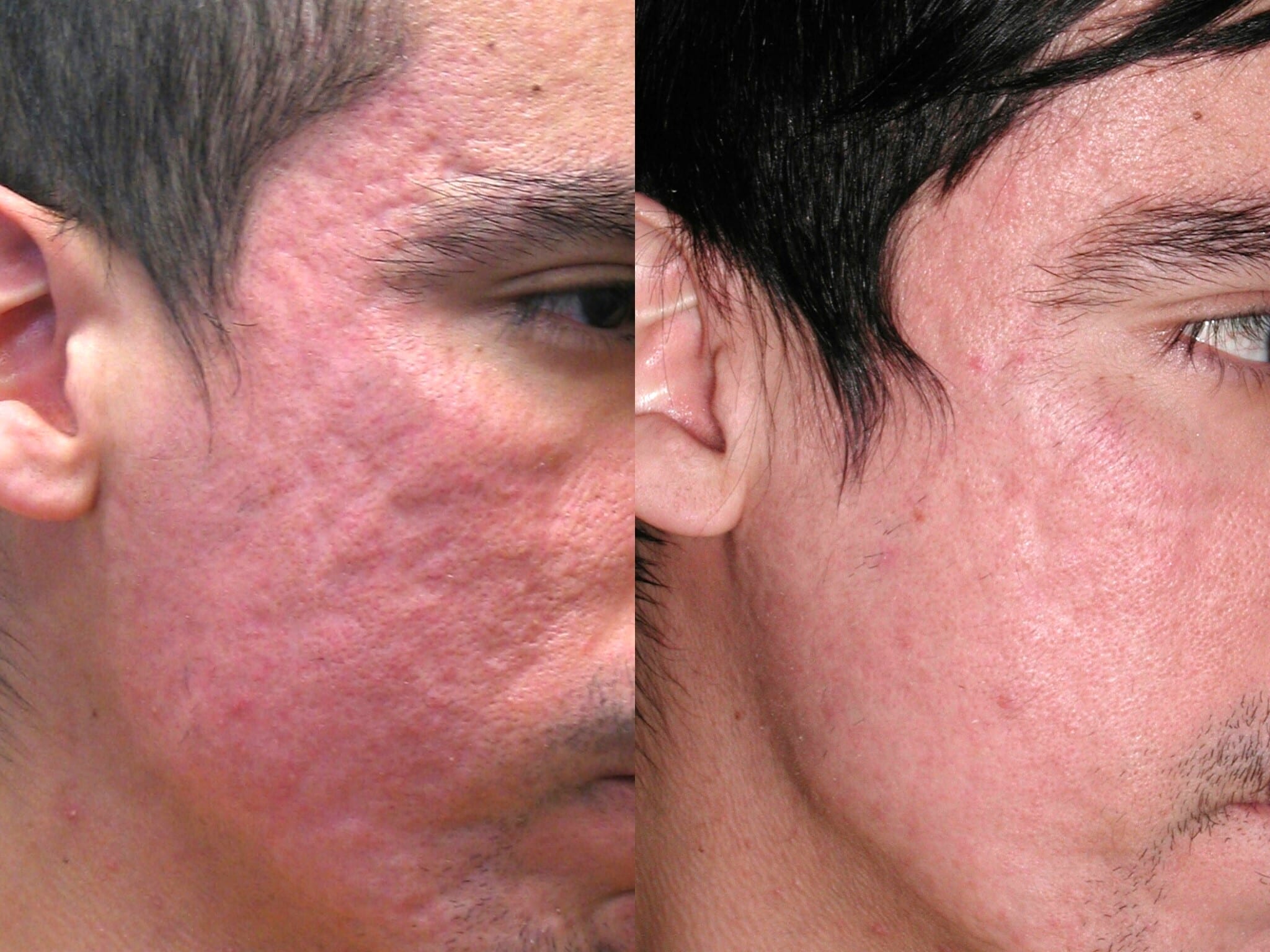 Most acne patients improve significantly with 3 to 6 Photo Facial treatments. It is common for acne patients to get worse after there initial photofacial, however after several treatments patients will notice a marked improvement in their acne.
What is the cost of treatment? Patients will get the most benefit from a photofacial if they are done in a series of three treatments done a month apart. Please call and schedule a free consultation 602-952-8446 for price and more details.